YEGFitness Industry Night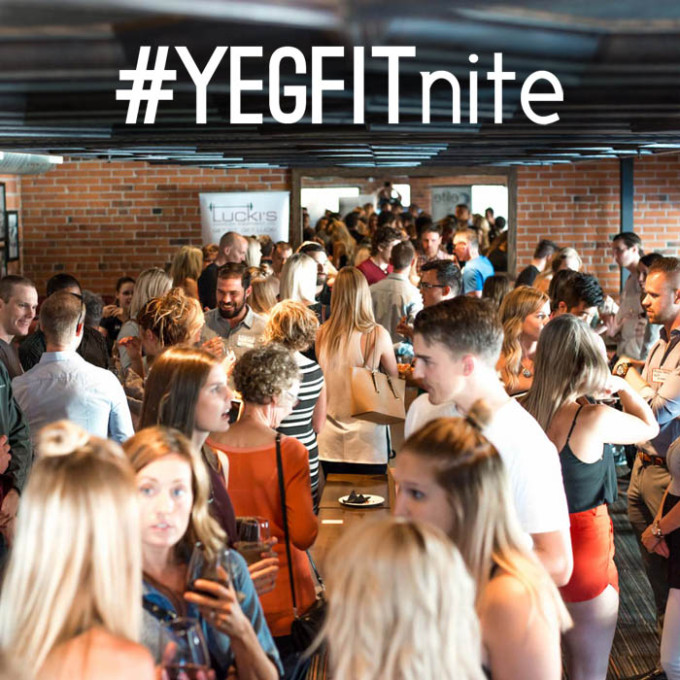 We at YEG Fitness feel blessed to be working with so many amazing people in the health, wellness, nutrition, and fitness industry. We had the opportunity to put together an industry night (#YEGFitNite) where we invited 100+ people from the above industries for an evening of mingling and a chance to connect with each other, all in one place. From the comments we received that evening, it's something that people are wanting more of and it is something you can expect to see more from us in the future!
The space at Parlour Italian Kitchen & Bar offered a great place to host the event and as you can see from the photos, it was a sold out event!
Our Editor, TJ, announced something big that evening: we will be offering the YEG Fitness Magazine in PRINT EDITION in 2016! This means we will be able to reach more readers, allowing us to share all the amazing local content with more people! For businesses that currently advertise with us or are looking to advertise, this means your ad will reach thousands more! People will have the choice of reading the magazine in digital and print for next year!
We want to thank all of our sponsors for helping to make the evening a success! (see photos).