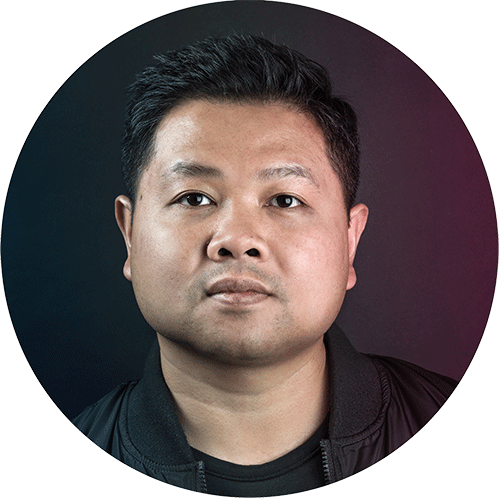 Chan
---
I truly believe that all of the experiences in my life have led me to this moment: to share with you Vivid Ribbon Photography & Design.
I know that I did not get to where I am today by myself and thank the many mentors that I've had the pleasure of knowing and working with throughout my life. The people who are close to me know it to be true that I live the concept of 'pushing people up', instead of out of the way. I feel most successful when I can help others succeed by sharing my knowledge, experience, and skills. My goal is to pay my experiences forward and enrich the lives of others. Working with Vivid Ribbon allows me a way of making this all possible.
Now the nitty gritty about me: I have a background in Business, with focus in Marketing and Finance. I have worked in retail, technical support for Quickbooks in a call centre, sales, customer service, fitness, manufacturing, and marketing to name a few. I've sold insurance and investments in the financial industry. As a Project & Design Manager, I've even designed and manufactured custom metal architectural panels by programming fully automated CNC equipment. These projects can be seen in Edmonton and Canada wide.
As you can imagine, I have come across many different people by working in many different industries. While I enjoyed the experience and skills learned from each of these positions, they did not provide me with the creative outlet that I was really looking for.
Why photography? I've always been creative and technical. I've enjoyed being involved with photography for several years and still love it. Allison and I decided together that we should take our passion for photography, creativity, connecting with people, and business and turn that into our creative outlet by sharing our work with the world.
What I enjoy most about photography is that the possibilities are endless and only limited by your imagination. I very much enjoy the continuous learning aspect and the challenge of perfecting my craft.
Working in a variety of industries and roles has allowed me to acquire a wide range of skills through hands-on experience and increase my knowledge about each of those industries. For you as our client, what this means is that I can have a real understanding of your vision and then be able to translate that into reality using creativity and technical photography expertise.
Allison and I bring together similar and different experiences to the business and as a result, it creates a very strong and diverse team. We're excited and ready to work with you on your next creative project and deliver the best possible Vivid Ribbon customer service experience!
Chan Rin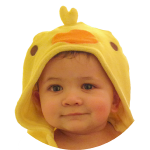 EVERYTHING STARTS WITH CREATIVITY

.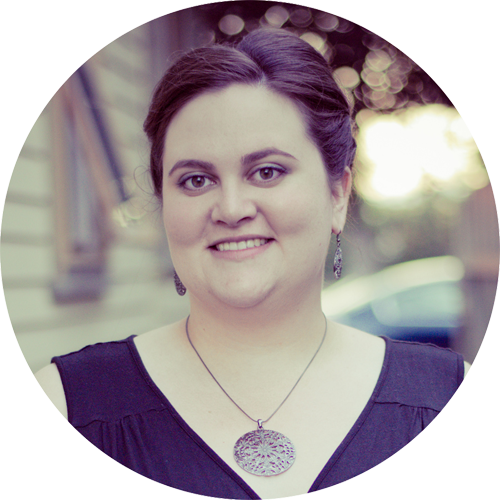 Allison

---
I have always been interested in graphic design, visual arts, marketing and business, and I have always felt that they all go perfectly hand-in-hand!  I obtained my Bachelor of Commerce degree majoring in Entrepreneurship and Small Business at the University of Alberta and I have pursued special interests in graphic design principles, symbology, and marketing psychology through research, classrooms, and practical application.
I love photography and design for its unmistakable ability to inspire and influence mood!  I am particularly inspired by how simple words and imagery can communicate complex ideas and elicit universal emotion.  Working with business owners to unite creative art with business strategy is my goal and passion.  I believe that clever and professional imaging is key to branding a successful business venture and establishing a thriving client base.
Not only do I find the work of Vivid Ribbon challenging and exciting, but it is extremely rewarding to collaborate as a husband and wife team!  Who could be better as a coworker than a partner I love with exceptional raw talent?  Chan and I balance each other's skill sets and bring different perspectives to our work, creating the best finished product.  We are constantly learning from each other and we always have fun!
My innate eye for detail, colour and layout is fundamental to Vivid Ribbon's unique design style and has complemented my photography/design knowledge base.
Several years of project coordination in a large organization has also built my expertise in strategic planning, logistics and collaboration.  It has taught me that no project or final product will achieve the desired results if it is not driven by client focus and clear communication.  Client interaction is the cornerstone of the Vivid Ribbon philosophy and we discuss client vision in detail to establish strong relationships and artistic direction.  What are you looking for in a photography and design package for yourself, your event, or your business?  Both Chan and I would love to talk to you!
Allison Rin