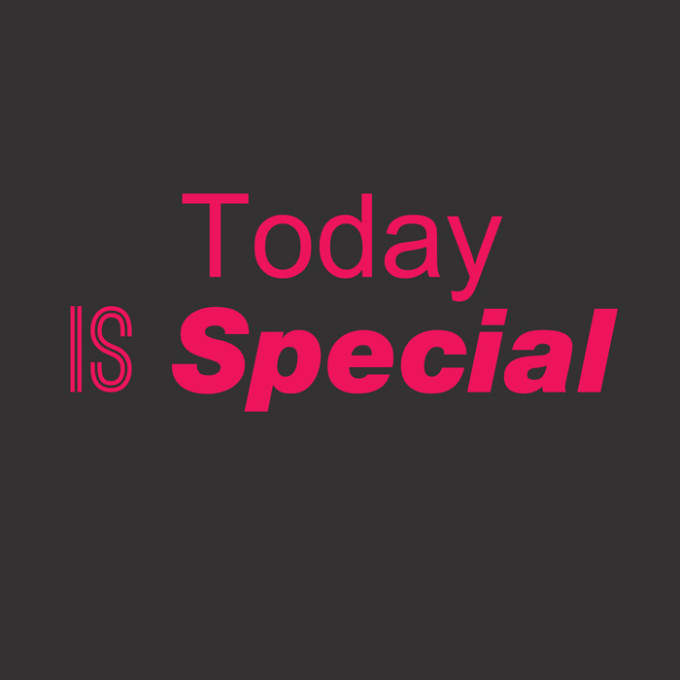 So, here I am. The rarely public, sometimes referenced – but I assure you – always lurking second half of the partnership that is Vivid Ribbon. Many of you probably had no idea there were two of us, or maybe wondered if there was a Weekend at Bernie's [1] situation involved. I am alive and well and I DO exist! In fact, I'm omnipresent, just off stage. In the shadows behind the curtain, I'm busy drafting our notes, ideas, directions, and day-to-day business needs in partnership with Chan.
And watching. Always watching…
Ok, I'm kidding (partly) and I sound like a major Creeper, but that will be changing over time as you see more of me. In our logo, I am the pink dot after all! Betcha didn't know that Chan is the blue dot! See below; the "v" in between is our gigantic muscular arms holding hands. (Once again, I'm kidding about that last part.)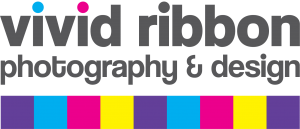 But I digress – this post isn't meant to be about my blogging debut at all. So what marks this occasion that I should pipe up with my own blog post? Well, the answer is sappier than gigantic muscular arms holding hands. It's my hubby's birthday. <3 (April 25th).
Shout out to Chan who is truly the heart and photog talent behind Vivid Ribbon! He has put in countless hours (and crazy late nights) honing his craft, managing our website + social media accounts, following leads and drumming up opportunities for our business, but all of this he has done with the focus on what he is truly passionate about: connecting with other entrepreneurs to encourage them, learn from them, and ultimately make a difference in the YEG community.
I plan to use the tags #PublicDeclarationofLove, OR perhaps more appropriately #LetsEmbarrassChan.
Here's a few facts about the man you may not know:
He is the creator and curator of @UrbanYEG on Instagram. He created it with the intent of showcasing great local photog talent (amateur and pro) as well as the streets of Edmonton and YEG's urban lifestyle.
He is the brainchild behind @YEGbizchat – a business chat coming VERY soon via Twitter – With the help of co-host, Kelsey Watt, we're looking to build a community that connects Edmonton entrepreneurs with local business experts for learning and networking.
He is the Director of Photography with Creative Edmonton (@CreativeYEG).
Chan grew up in the Toronto area and used to breakdance. He got some moves.
His all-time favorite movies tend to be sequels: like Home Alone 2 and Austin Power's Goldmember. Yeah!
The man will eat anything by adding either peanut butter or hot sauce. Like, anything.
He is the proud papa of our 11/2 year old son and is a great father.
He married his High School sweetheart.
And so glad he did. Happy Birthday, Chan!
Allison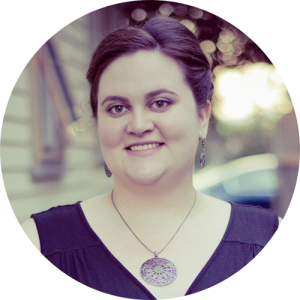 ---
[1] I'm an 80's baby! Do I need to explain?… Just in case – it's a 1989 film – When two bumbling businessmen alert their boss, Bernie, to an expensive discrepancy in the company books, he invites them to his home on the beach with the intent to have them murdered. However when they discover that Bernie has been murdered prior to their arrival, they attempt to convince people that he is still alive to avoid suspicion for his death, leading to all kinds of wacky mishap. (http://www.rottentomatoes.com/m/weekend_at_bernies/)