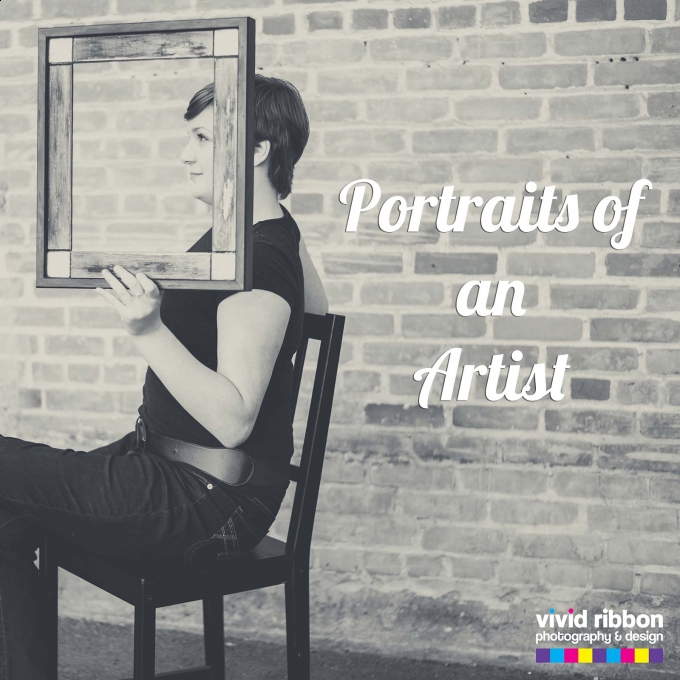 It was just over a year ago that I met Marlaina Eldey. She's a local Edmonton artist who does a variety of commissions and styles of art, particularly in the area of painting. A few items that I find most interesting as her specialty to paint are Crystal Head Vodka bottles, animal skulls, and wine bottles.
Mid September 2013, we met up and I did a photoshoot for her so that she could use the photos for her Facebook page and other marketing related aspects.
Over the year that I've gotten to know her, I can tell you that she is a very community oriented person, she cares a lot about the people in her life, and even people she doesn't know personally. She has been featured in art magazines and even received recognition from Crystal Head Vodka for the work she's done. I've been inspired by how much devotion she has to her work and I know that she will continue to produce amazing art that Edmonton will enjoy.
Below are some photos from that September 2013 photoshoot. These are my favourites and hope you enjoy!
Please check out Marlaina's Facebook page at www.facebook.com/EldeyOriginals.
---
About Vivid Ribbon Photography & Design: We specialize in Commercial, Architecture, Event, and Lifestyle Photography, in Edmonton, Alberta, with a focus on helping businesses promote their product or service through creative and captivating photography. We produce photos and creative artwork that are in alignment with our client's marketing and branding strategies.